Estimated reading time: 3-4 minutes
For many, the experiences of the past two years have profoundly impacted nearly every aspect of people's lives, leaving many Utahns unemployed, underemployed, or simply looking for an opportunity to upgrade their skills, enhance their careers, or start a new career. .
Navigating through these extraordinary and challenging times, Salt Lake Community College (SLCC) has pooled its resources to help both employees and employers meet their respective needs. The short-term training, certificates and other resources offered by SLCC have been vital in giving those most affected a head start and a step forward into meaningful employment in high-demand industries throughout the Salt Lake Valley.
Get ahead with free short-term training programs
If you are a Utah resident who is unemployed, underemployed, or working in a vulnerable position, funds are now available to cover tuition and fees for many short-term training and certification programs at SLCC. These programs help students develop the knowledge and skills now required by Utah's most sought-after employers.
In June 2021, SLCC and several participating higher education institutions in Utah received funding through the federal CARES Act. A portion of these funds is intended to cover tuition and other costs for short-term job training, certificate and college credit programs designed to put Utahns on a path to successful employment.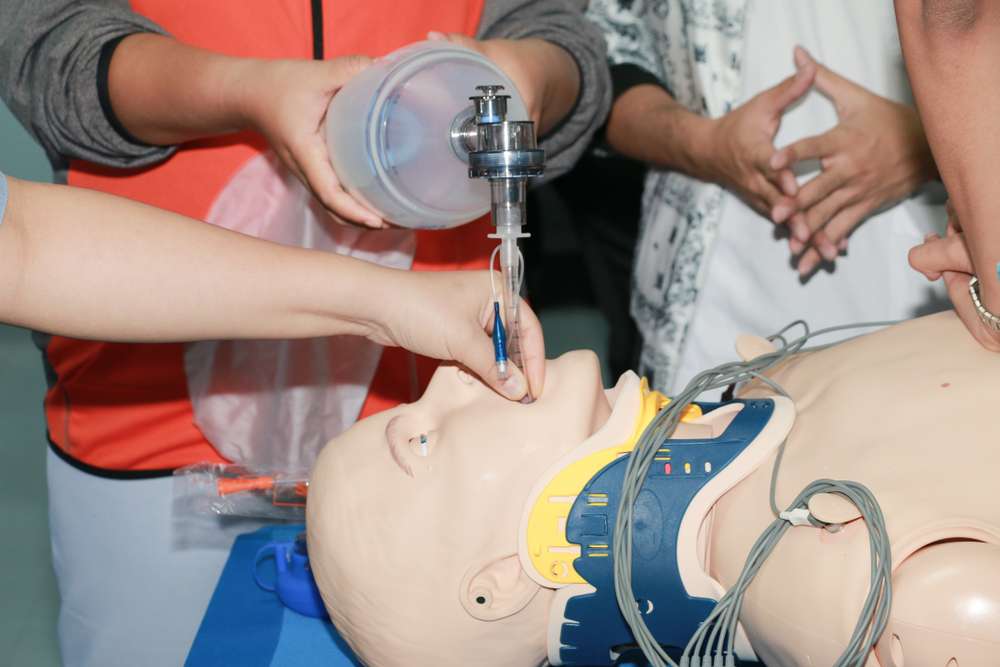 This funding, along with direction from the Utah Governor's Office of Economic Opportunity (GOEO) and the Utah System of Higher Education (USHE), has reinvigorated the "Learn and Work in Utah" initiative through short-term training based on skills that lead to the jobs that employers seek today. Programs and courses are offered in areas of high demand, including:
Composites Technology
Computer Aided Design (CAD)
Electronic Assembly Technician
Emergency Medical Technician (EMT)
HVAC energy optimization injection molding technology
JavaScript Developer
Law Enforcement Officer (LEO)
Lineworker Pre-Apprenticeship
manual machining
Medical device processes and practices
Cyber ​​and network security
Professional Educator Licenses
professional truck driving
Students can complete short-term training programs and courses for anywhere from a few hours to a few months, both online and in person. Each course has been designed with the assistance and mentorship of industry professionals in their respective areas of expertise. On campus or online, SLCC is helping students achieve their career goals with flexible, personal, and transferable skills training in the short term.
ready to help
If you're looking for an opportunity to enhance your career or start a new one, funding is now available through Learn & Work and SLCC to cover the costs of short-term training courses and certification programs designed to put you on the path to success. the success.
take your next step
Utah residents are eligible for these short-term training opportunities that provide skills and lead to jobs. To get started, visit SLCC.EDU/ALLIN and choose from the list of eligible programs/courses to learn more about your area of ​​interest, including how to apply, register, and receive tuition support.
×
More stories that may interest you
.