Initiatives funded by Promise are celebrated this Scottish Adoption Week.
Two projects are trying to transform the lives of adopted children and young people in Scotland.
Adoption UK Scotland's Project #E has helped dozens of young adoptees gain confidence and learn new skills since its launch in the summer of 2021. Older participants have also had the opportunity to join the project's Youth Advisory Council, where they have had a stake in running the charity's services and learned how to make their voices heard with politicians and decision makers.
The Scottish Association for Fostering, Kinship and Adoption (AFKA) Staying Connected project is working with six local authorities to create a transition toolkit, which will enable social workers across the country to better support children and young people adopted during the adoption process and beyond.
Both projects are highlighted during Scotland's Adoption Week 2022, which focuses on adoptees' connection to family, past, present and future.
Angie Gillies, Director of AFKA, explained: "The landscape of care in Scotland is changing and the number of children requiring adoption from outside their birth family is shrinking. However, there are still children who cannot live within their family of origin and for whom adoption can provide kinship care now and in the future.
"We hear from people with experience in caregiving how important it is to maintain connections to support healthy development and emotional well-being. Therefore, it is imperative that we support children in understanding their roots, their journey and their sense of future. We must support them throughout their family life, whether past, present or future. We must #keepthepromise to children, youth, and adults to maintain the relationships that are important to them and listen to their perspectives throughout their journey."
Carol Hunter, leader of Project #E, has seen firsthand the project's positive impact on adopted youth. She said: "In our #E community, the voices of our young people are heard, fostering a sense of self-esteem, belonging and promoting positive relationships, as well as providing the opportunity to develop skills for personal development, confidence and self-esteem. belief through opportunities and experiences that give them transferable skills for a lifetime.
"The project is designed to allow them to move through the age groups over the years, reaching adulthood with a community of like-minded people. As an adoptee, I appreciate that some adult adoptees felt unsupported growing up, and projects like ours address that gap in support."
Fiona Aitken, director of Adoption UK Scotland, added: "The existence of the #E project is crucial for organizations like Adoption UK Scotland to center the experiences and voices of our children, young people and adults who have experienced the care system. We see it as a vital service to our community."
Project #E and Staying Connected were funded through The Promise Scotland, which supports organizations working to implement the Independent Care Review's recommendations that all children in Scotland should grow up loved, safe and respected.
Clare Haughey, Minister for Children and Young People, said: "Adoption Week is our chance to celebrate the positive difference adoption is making for children and young people across Scotland. It is an opportunity to come together to recognize the importance of loving and supportive relationships throughout life.
"I would like to thank everyone involved in these projects who champion the voices of young people with care experience.
"We continue to work collaboratively with the adoption industry to keep the promise by ensuring adoptive families receive the right support at the right time."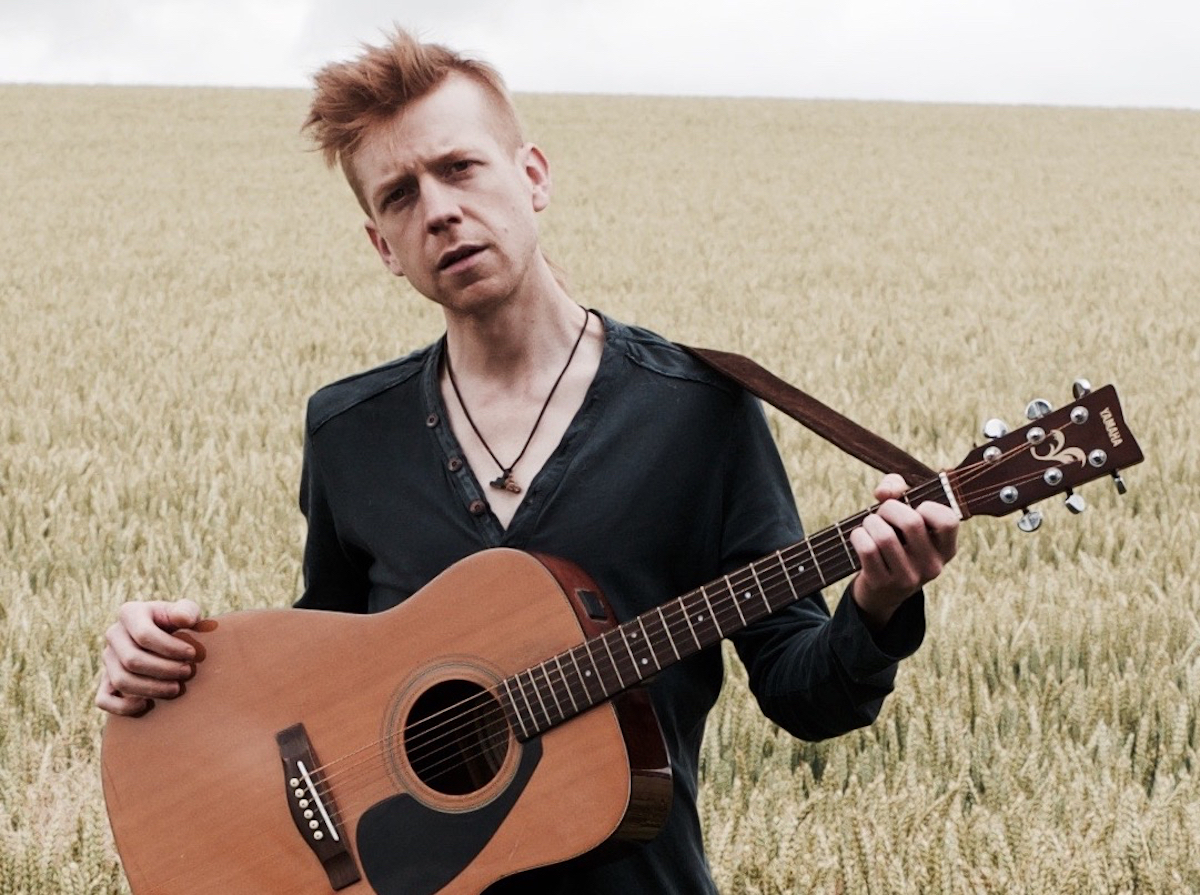 As part of Scotland on Tour, the exciting initiative to support the recovery of Scotland's live music industry, celebrated singer-songwriter and multi-instrumentalist George Francis will play the Pianodrome at the Wee Hub in Ocean Terminal on Friday 25th November. Originally from Gloucester and now living in Fife, George Francis' music is covered with beautiful harmonies and…
Keep reading Scotland on tour at the Wee Hub
Fife Flyers take on Dundee Stars in the Viaplay Challenge Cup quarter-finals. Belfast Giants take on Nottingham Panthers, Sheffield Steelers take on Cardiff Devils and Coventry Blaze take on Guildford Flames, the current leaders of the Viaplay Elite League. Elite League: Fife Flyers 6, Nottingham Panthers 1: Zack Phillips claimed glory…
Keep reading Flyers seeing stars in Challenge Cup quarterfinals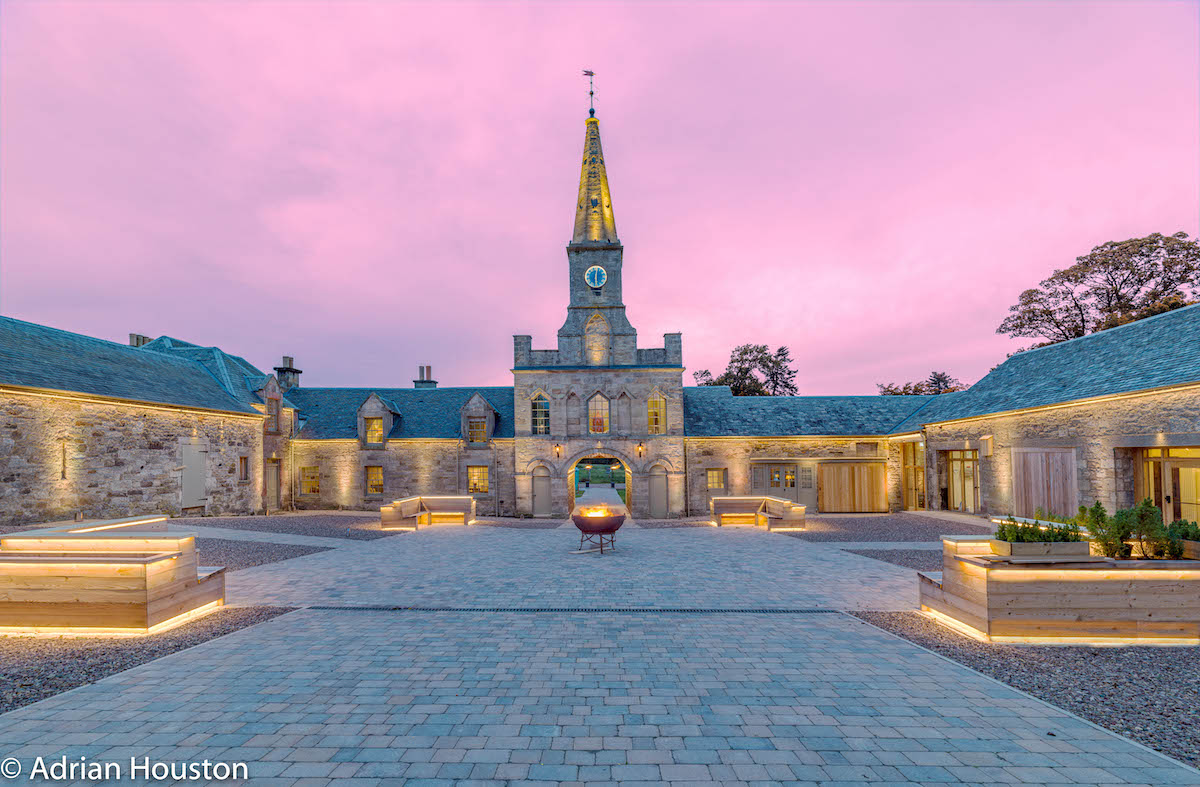 There are new faces on the team at Rosebery Venues, the Dalmeny family business events area at Barnbougle Castle, Rosebery House and Rosebery Steading. Malcolm Burberry is the new General Manager, while Max Baker joins as Operations Manager. Two wedding and event managers, Louise Hunt and Jo Kemp, also join the team,…
Keep reading New team to run Rosebery Venues amid regeneration plans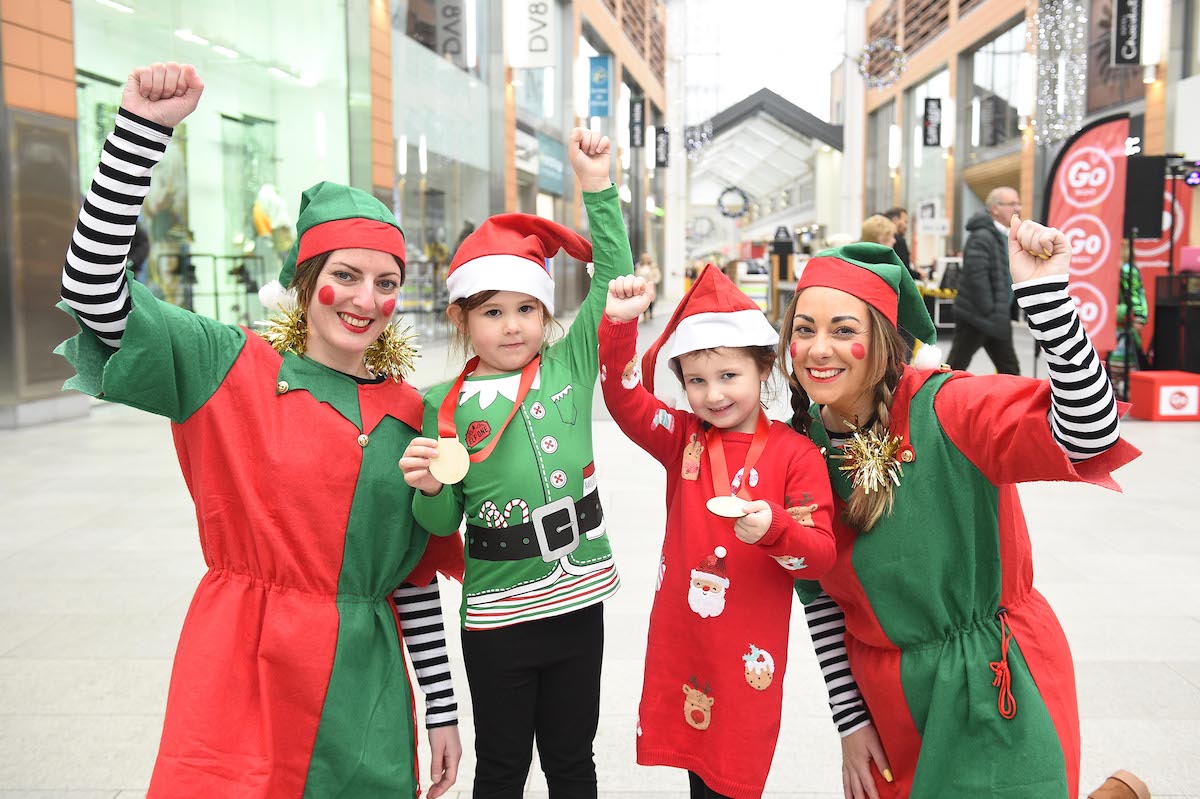 Last weekend, more than 150 little elves lined up to participate in the Walk for Little Kids at The Center in Livingston, raising thousands for charity as they walked through the mall. His route was a one-mile lap around the Center after warming up with a fitness instructor accompanied by dancing elves. The…
Keep reading Elf Toddle Walk at The Center raises thousands for CHAS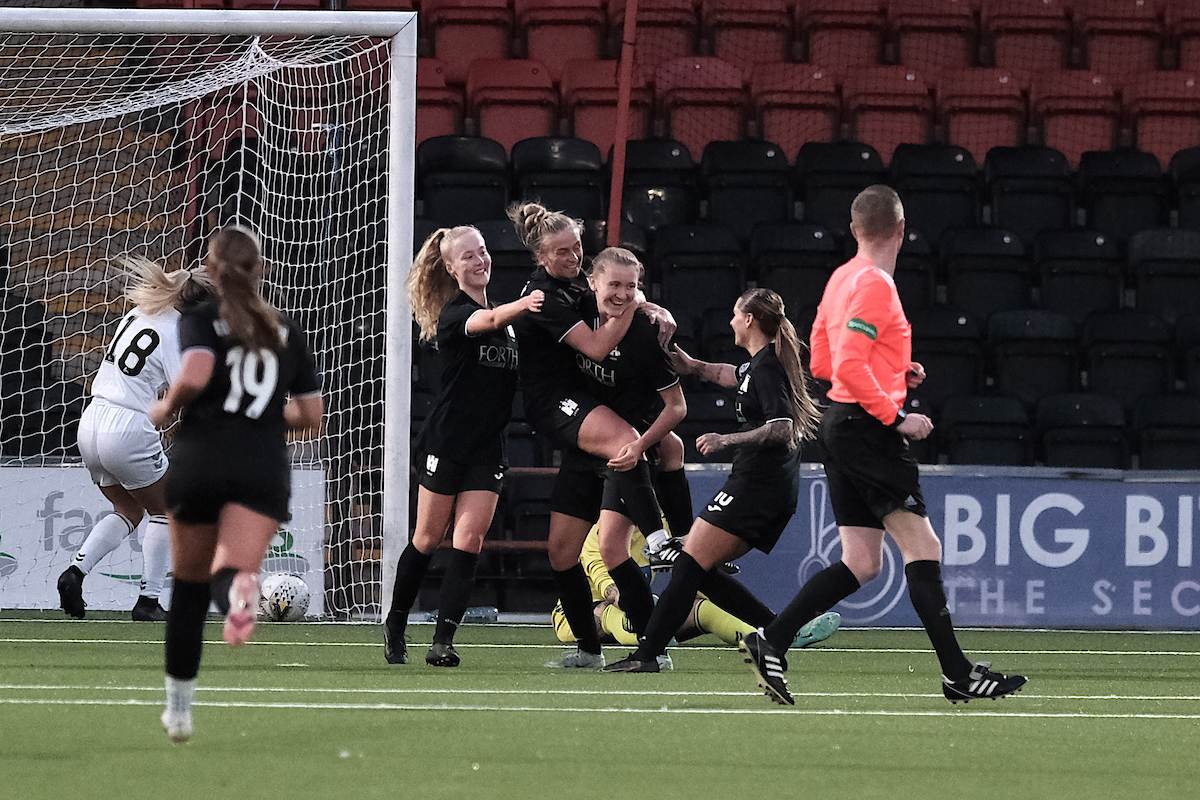 Reigning champions Dryburgh Athletic and Women's League One leaders FC Edinburgh are through to the League One Championship and Cup final after a thrilling semi-final day at Airdrie. At the midday kick-off, Dryburgh stunned Rossvale Glasgow with an assured 3-0 win, a first-half brace from Megan Robb complemented by a…
Keep reading Finalists in place for Championship and League One Cup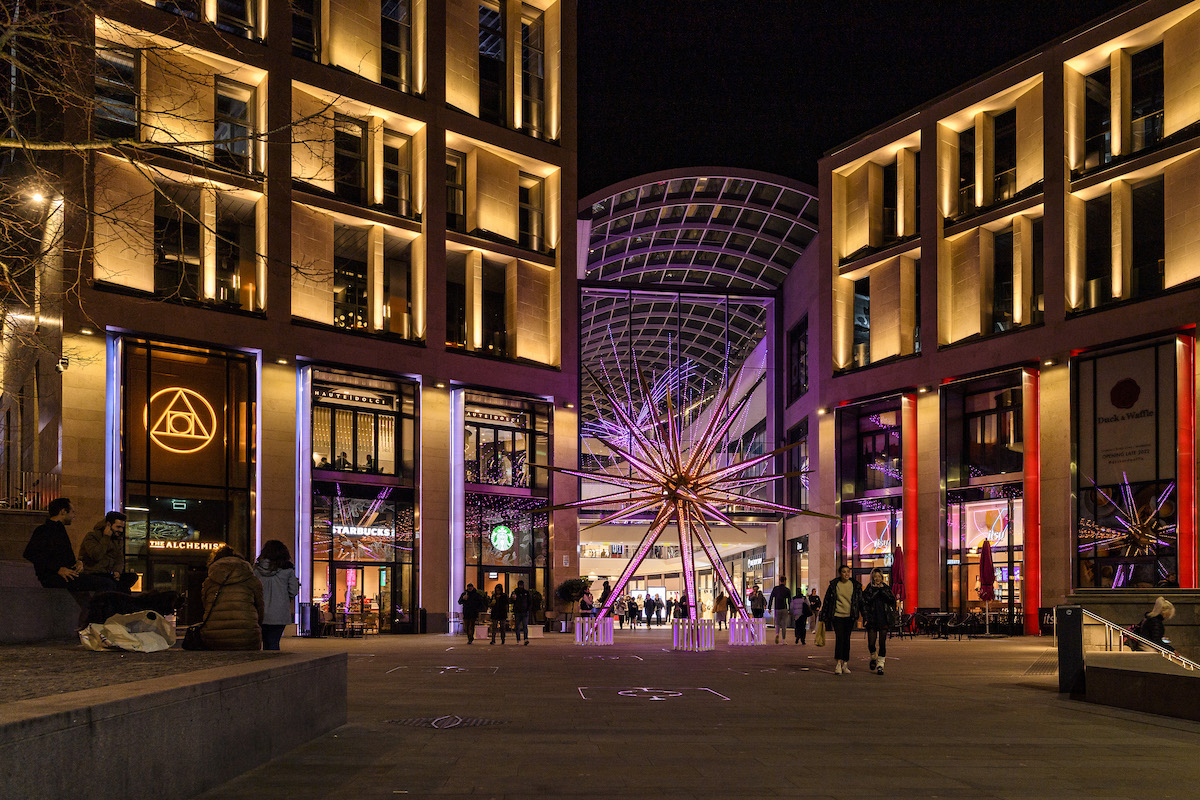 St James Quarter is all lit up like a Christmas tree after their Christmas Light Switch On event. Representatives from St James Quarter's charity partners Cash 4 Kids and Deaf Action pressed the big red button and officially declared Christmas in The Quarter. The Edinburgh Rock Choir sang upbeat tunes from the gallery as the crowd…
Keep reading It's Christmas now in the Quarter
Related